Learning to ride and take responsibility.
For horse lovers, there is the opportunity to take responsibility for the care of the horses and enjoy horseback riding as a sport at our school riding stables. The new stables at Urspring provide all horse lovers with their perfect leisure activity without having to leave the school grounds.
Stables Officer and photo gallery.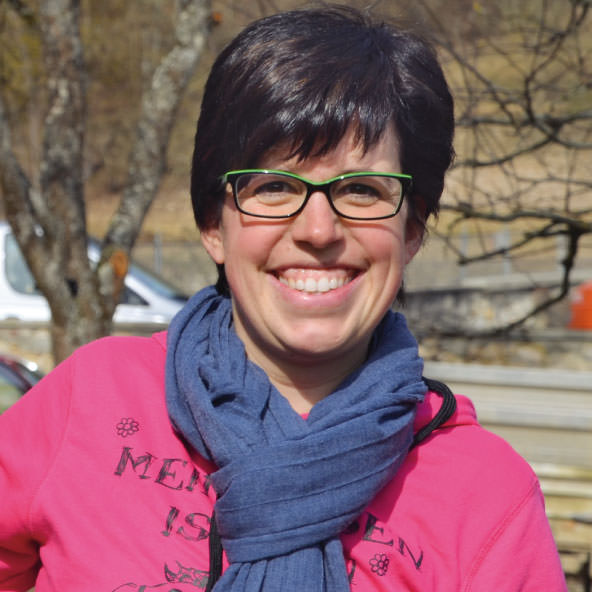 Raffaela Kreiser
Stables Officer